Meg Linehan
staff writer, the athletic
I'm a national staff writer at The Athletic covering the NWSL, U.S. women's national team and more from the world of women's soccer. I covered the 2019 Women's World Cup from France, and travel to cover the USWNT and NWSL, and will cover the 2021 Tokyo Olympics and 2023 World Cup in Australia and New Zealand.

I host a weekly podcast about women's soccer, Full Time with Meg Linehan. I also host a weekly digital show, The Fixture by WICC, brought to you by the Women's International Champions Cup. I wrote a book about Megan Rapinoe and her leadership, to be released on June 1, 2021 and now available for preorder.
---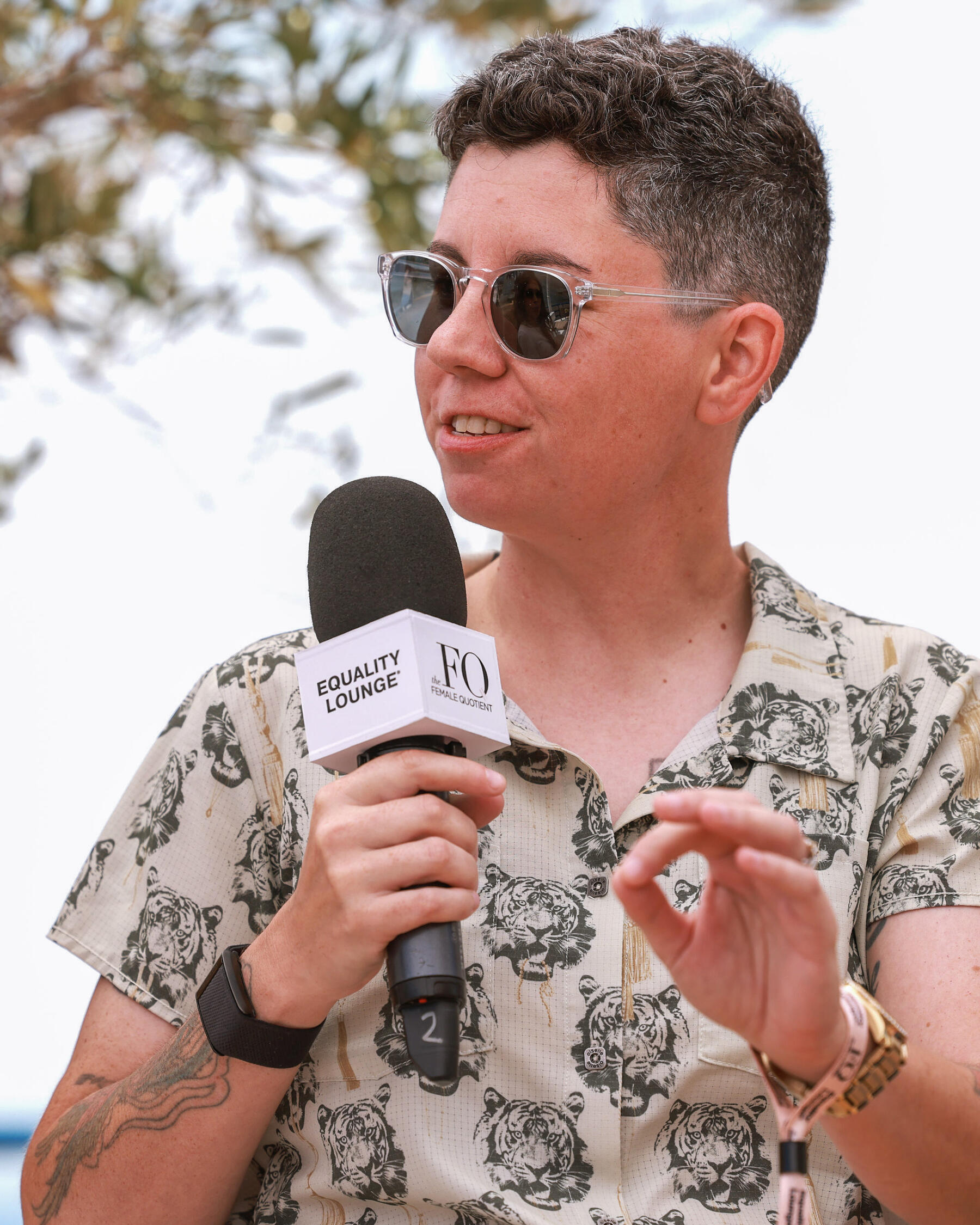 © Meg Linehan. All rights reserved.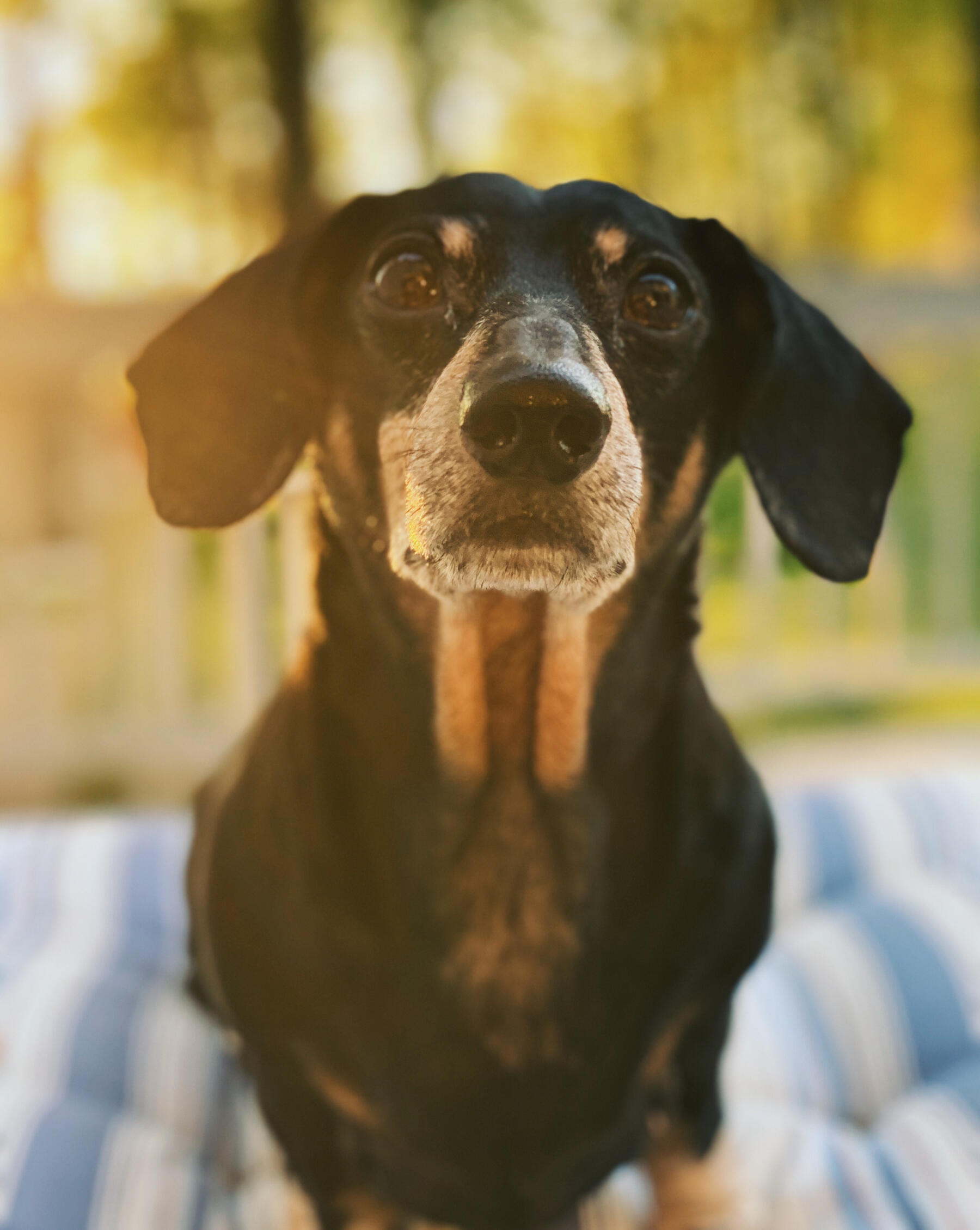 Work
The Athletic

I cover the NWSL, USWNT and women's soccer at The Athletic.

You can find all my stories at my author page, plus follow the NWSL league page and the USWNT team page so you never miss any coverage.
Full Time with Meg Linehan

Full Time with Meg Linehan is a weekly soccer podcast expanding The Athletic's coverage of the USWNT and NWSL. I tackle the culture, context, and conversations about the sport here in America and beyond. Listen and subscribe wherever you get your podcasts; new episodes on Thursday.

For more info, visit fulltimepod.com
The Fixture by WICC

The Fixture by WICC is a brand new digital show from Relevent Sports and La Liga North America, covering international women's football news, highlights, and other updates.

Watch new episodes by following @iccwomen on Twitter and Instagram, or via the International Champions Cup website and YouTube.
Book
Secrets of Success: Insights from Megan Rapinoe's World-Class Soccer Career
Available June 1, 2021 from Skyhorse Publishing.
ISBN: 9781510757219
$19.99 for hardcover, $12.99 for digital formats.
A helpful guide for Rapinoe fans looking to apply her wisdom to their own lives!

In the summer of 2019, the US women's national soccer team offered fans a thrill when it won its fourth World Cup title and second straight, culminating in a 2-0 final over the Netherlands. Co-captain Megan Rapinoe led the team to victory with a penalty kick to score the first goal and ultimately captured MVP and top goal scorer designations for the tournament. The winger has also led the US to a gold medal in the 2012 London Olympics. In addition to her athletic success, Rapinoe has proven to be a leader off the field as well. A vocal advocate on behalf of several LGBT organizations and a voice behind the women's team's equal pay complaint, she is one of many players involved in the gender discrimination lawsuit against the United States Soccer Federation.

In Secrets of Success, the latest book in the Women in Power series, author Meg Linehan translates Rapinoe's success both on and off the field into digestible leadership lessons. In doing so, she draws from Rapinoe's still-young career as an athlete, businesswoman, and advocate.
---
"When you think of women's soccer writing in the USA, one name rings out above all others: Meg Linehan. She is arguably the most dedicated multi-platform soccer journalist in the country. Her knowledge and history of the women's game has made her a respected leader in the industry, and the most trusted source for fans worldwide.

"Linehan's work is focused and invigorating. This book is a gift to fans, athletes, and the greater soccer community. Linehan's writing shines as she pens a mighty book about America's most outspoken and treasured soccer player.

"Secrets of Success not only offers insight into Megan Rapinoe's legendary career, but provides the reader with stories of her conviction and passion through Linehan's beautifully crafted words. This book is a must-read for every sports fan but above all — those aspiring to be excellent humans."
—Shireen Ahmed, sportswriter & co-host of the Burn It All Down Podcast

"In Secrets of Success, the must-read new book by Meg Linehan, the world gets a step-by-step look inside how Megan Rapinoe built her identity—as a defining soccer player of this generation, as a vital touchstone for the identity of so many Americans who were voiceless for too long—destroying every stereotyped limitation of what it means to be a woman in sports, a lesbian in the public eye, along the way. Discover what it's meant to become Megan Rapinoe, a journey fully revealed here, and learn about yourself in the process. Linehan, who has covered Rapinoe as closely as any journalist for the past decade, distills her story and the wisdom Rapinoe has gleaned from it into this masterful text about how one person can, as Rapinoe puts it, 'do your part to change the world.'"
—Howard Megdal, Founder/Editor, The IX Newsletter

"Few athletes have become a truly global, cultural icon outside of their game like Megan Rapinoe. If even she can decenter herself and focus on how to make an impact in today's world, the rest of us are out of excuses. With unique perspectives on allyship, authenticity, using privilege to foster change, and celebrating our successes (The Pose or otherwise), Linehan articulates how all of us—from couch surfers to superstars—can do the work."
—Jeff Rueter, staff writer, The Athletic